Last week, a friend of mine asked me to "copy" a design she saw on Pinterest. It was originally done by Sweet Rose Studio and you can visit her blog and see the original photo
here.
It was needed for a barn-type wedding in the hill country of Texas....so how perfect will this be???? :)
The wood is ready to paint. Since the sign was going to be used outside I didn't treat it with anything. I drew out my heart free hand to see if it would work and I just kept changing it until I got it right!
this post
, I thought those would be perfect for the date! I loved the numbers! And then I found a cute little foam heart to stamp in between the date.
UPDATE: Here is the sign below in her wedding!! So glad she loved it!
UPDATE: June 2012
I had such a wonderful reaction to this sign and another one I made I now sell them in my ETSY shop. Please see link in my sidebar if you are interested in purchasing one! :) I have also made the sign below and it (or something similar) is available also. :)
Partying here: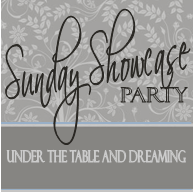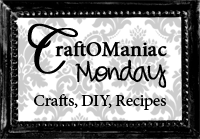 Hi there! Hope your Easter weekend was wonderful! My father-in-law was in town and we had a great time! It was a beautiful weekend in Texas and it rained Sunday afternoon which, to me, was the end to a perfect weekend!