I had a couple more finds I forgot to share with you. I picked these up at McKinney trade days......a local trade show here that is one weekend a month.
Lastly, I wanted to share with you a pillow i made. I picked up an old sweater from the Goodwill for $2.99 last week. I have been wanting to add some off-white to my family room so i thought new pillows would be perfect! Unfortunately, I cannot find the picture of the sweater but trust me...I took it! Anyway, I washed the sweater then I cute the arms off right below where they started.
Hope to be back later with some valentine posts and projects! :)
Linking here: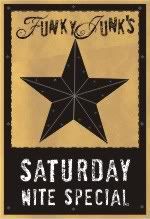 I was FINALLY able to meet up with my friend (whose birthday was in December!) and give to her the birthday and Christmas presents I had been holding on too!